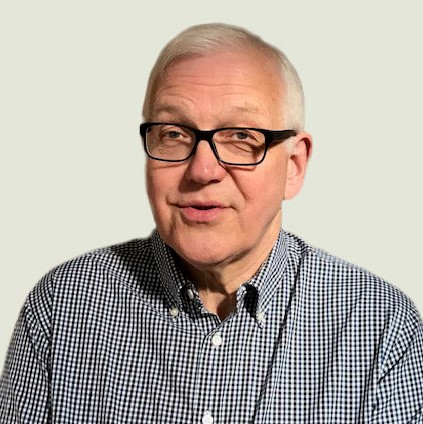 Chair
Richard brings a wealth of experience to the Board.
Richard is a solicitor, now retired, who worked in house and then in private practice for 35 years exclusively for property developers and housebuilders. He acted frequently in social/affordable housing transactions.
Company Secretary
Kat joined Inland Homes plc as Group Company Secretary in 2018 and works across the Group and its subsidiaries, which includes Rosewood Housing. She was appointed as Rosewood Housing Company Secretary in February 2018.
Kat has held several roles within the public and private sector, and before joining Inland Homes worked for 11 years as Group Company Secretary to a large housing association based in London. A Chartered Secretary, Kat is responsible for advising the Board on governance matters.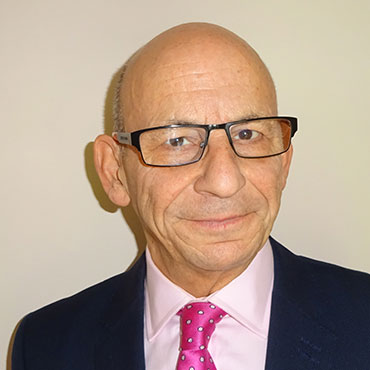 Board Member
Neil has spent his whole working life in the property industry with the emphasis on residential property.
Neil began his career in land acquisition before moving to working as an introductory agent to residential developers as well as advising on and participating in numerous housing developments. Since 2009 he has also been involved in residential property management to include blocks of flats as well as individual properties.
Board Member
Sally has worked in the property sector for more than twenty years. She has worked both in private surveying practice, the public sector and most recently within new business roles within contractor/developers specialising in the affordable housing sector.
Sally was appointed as Director to the Board in March 2018. She is also Group New Business Director at Inland Homes plc, Rosewood Housing's parent company.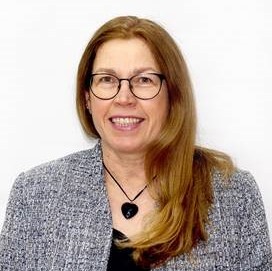 Board Member
Liz brings extensive financial governance and sector expertise to the Board. She is a Chartered Accountant and has held Executive Director roles within the social housing sector for more than 20 years, leading finance, property and governance teams.
She has also served as a Non-Executive Director on a range of housing, education and charity Boards since 2000.